Our Company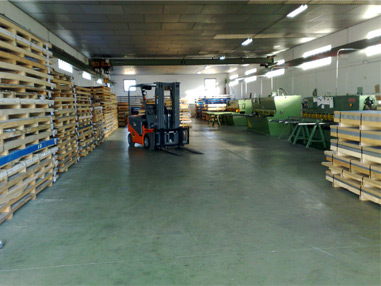 Located in Les Franqueses del Vallés ( Barcelona), Inox Creix is an international Trading Company engaged in the sale of stainless steel sheet with broad experience in the sector.
Its origin goes back to the early eighties, when its founder, Manel Creix, started his career by salvaging stainless steel for the making of household utensils. Over the years, the activity of the company, focused on the sale of flat, stainless steel materials has undergone a thorough change at worldwide level.
A stock with a wide range of thicknesses is available, in its different standards sizes of both strip and sheet .